This task is currently Open
Raise Funds For Street Children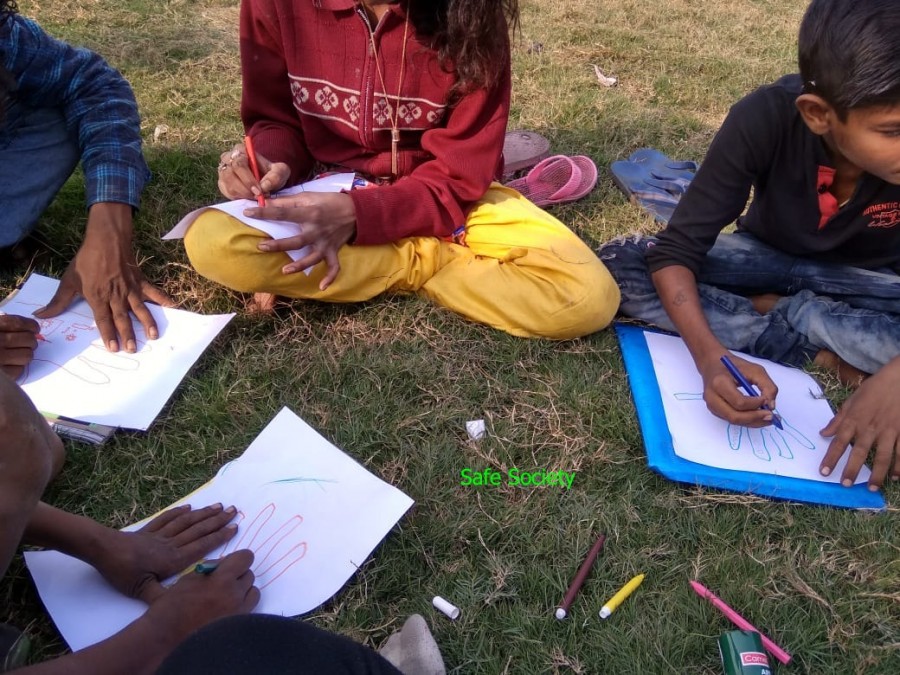 We are working with Street Connected Children having a lot of Mental Trauma. We reduce the trauma with Art Based Process. We need your support to raise funds for the sustainability of work and also in developing the project reports. This cause for most needy children and families. This will enable you to get a satisfaction and Certificate having International Accreditation With United Nation. You can help these children by supporting in fund raising and reporting. 
Milestones
Having Good Fundraiser will be Recognised every Month

Pending
Currently their are no updates on this task
Attendance Details
Currently no attendance have been submitted on this task.
Task Statistics
Status

Duration(Hours)

Min: 0 | Max: 3

Location

Online

People Required

Min: 1 | Max: 10

This is continuous task, without any start or end date. You can join right away and start doing good.

External Links
Skills Needed
Task Volunteers