About Us
We are team of crazy guys who have a dream to change the world and we met several others who would like to make a dent with us. That's when we created ProjectHeena.
Following is just a small excerpt of who we are and what we do.
Our Team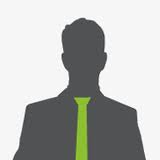 You, yes you!
Change Maker
Uses ProjectHeena and advocates doing good. Does his bit for changing the world.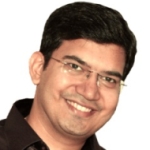 Himanshu Chanda
Founder, CRO
Incharge product development & strategy. Chief Responsibility Officer

Nikhil Kataria
Product Lead
Handles complete technology stack. Burns the midnight oil to keep the servers running.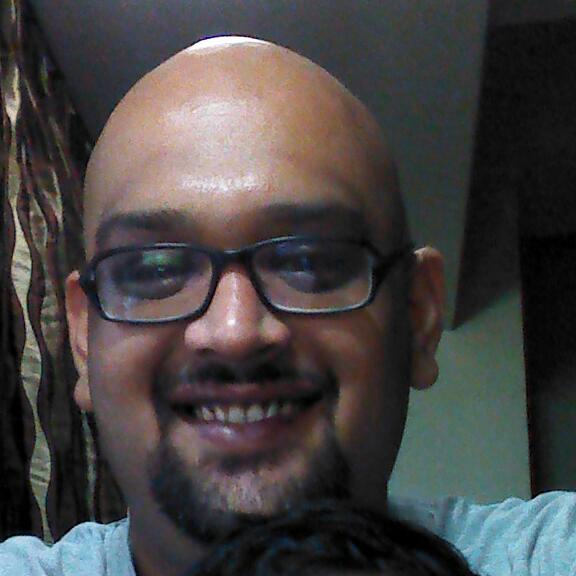 Gaurav Puranik
Solutions Head
Handles alliances & partnerships. Develops solutions for corporate teams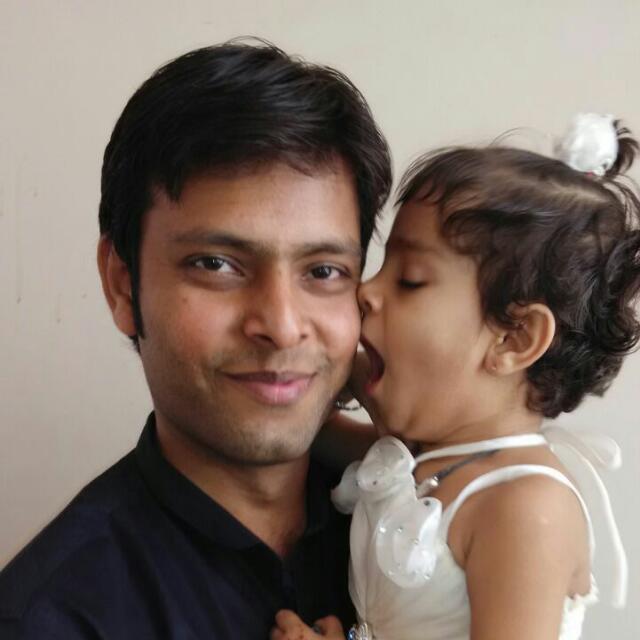 Neeraj Rathi
Tech Consultant
Geekiest amongst all. Adds scale to our magic and passion to our technology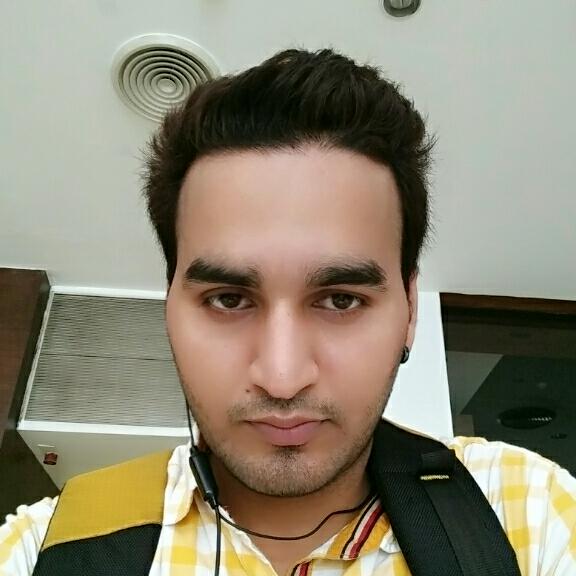 Dinesh Kumar
Web developer
Supports the team in day to day tech. Good at hacking quick solutions.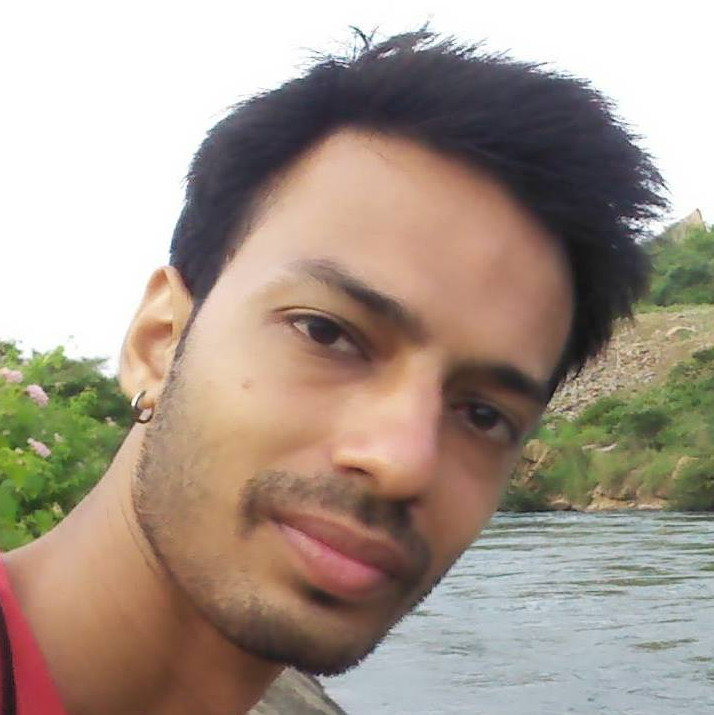 Jigar Jain
UI/UX Consultant
Square peg in the round hole. Assists in improving user experience.
Umang Shah
Community Manager
Manages all the engagement for our stakeholder. Go to guy for everything non-tech
Our Friends and Mentors
If you want to go quickly, go alone. If you want to go far, go together.
We wouldn't have seen the light of the day without the support of the following friends.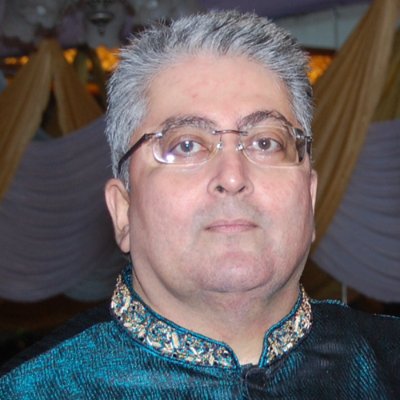 Anaggh Desai
Co-founder 1+99 Experience Consulting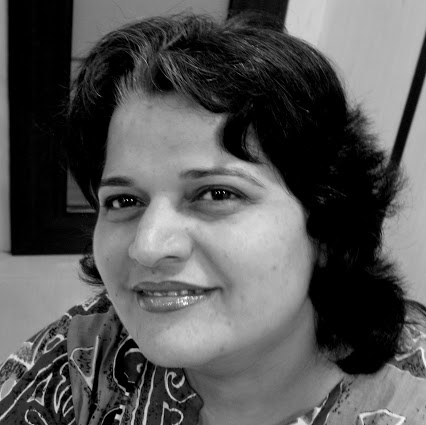 Karon Shaiva
Chief Impact Officer, IDOBRO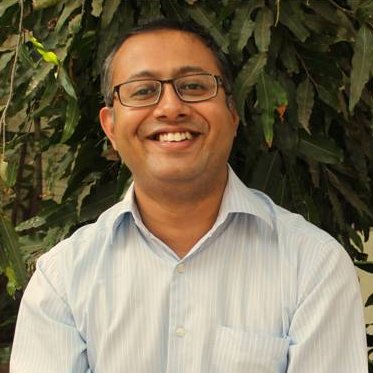 Aditya Mishra
CEO, Switchme.in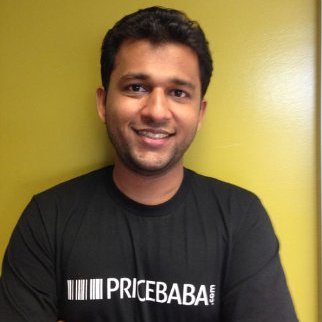 Annkur Agarwal
Co-founder, PriceBaba.com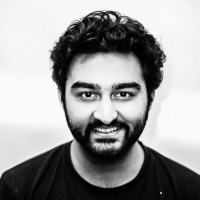 Tirthesh Ganatra
Co-founder, PriceBaba.com