Search: 5 Tasks found that matches your query
We are working with Street Connected Children having a lot of Mental Trauma. We reduce the trauma with Art Based Process. We need your support to raise funds for the sustainability of work and also in developing the project reports. This cause for most needy ...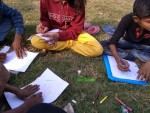 Created this group to help and stop the abuse to animals who are ill or injured, and oppose cruelty like killing them or  abusing in any other way like cock fighting, dog fighting, and bullfighting etc,  I want all of  you,  to come together and become ...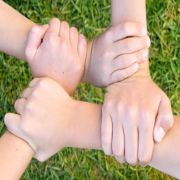 edcationcomputer trainingscondensed coursenrega trainingspanchayti raj trainingsreproductive child health programmerhiv/aids programmenational child labour projectsarv shiksha abhiyanplantation drivecompaignswater conservation compaignsfemale foeticide com ...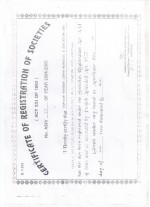 Back in 1990, the story of SAMPARC was initiated at the footsteps of Bhaje Caves, and even today, after 28 years, our journey continues. The place is beyond imagination and mesmerizingly beautiful. Both from the historical and archaeological perspective, Bhaje ...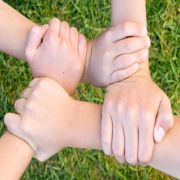 Research and literature analysis on Malnutrition. "Environment, Health and Malnutrition Research Foundation is committed to strengthening, reviving or restoring, where necessary, the process for clean environment, good health and to remove ...