Search: 4 Tasks found that matches your query
We are working with Street Connected Children having a lot of Mental Trauma. We reduce the trauma with Art Based Process. We need your support to raise funds for the sustainability of work and also in developing the project reports. This cause for most needy ...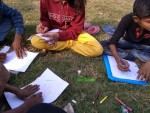 Back in 1990, the story of SAMPARC was initiated at the footsteps of Bhaje Caves, and even today, after 28 years, our journey continues. The place is beyond imagination and mesmerizingly beautiful. Both from the historical and archaeological perspective, Bhaje ...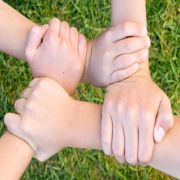 we are running 4 Special school for Mentally retarded and Hearing Impaired. We want extent our service. For that we need volunteers support.we need to develop the social media to show our activities for the Disabled.We need to maintain our account system ...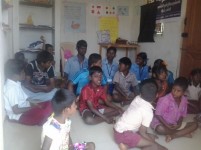 Use your skills to spread awareness about Disability!!Do you know almost 7% of us are disabled. While that number might not seem huge to some, imagine going in a mall, flying with an airlines or going to the movie theater and you never noticed 7% attendants ...