THE 5TH MUMBAI RUNNING AND LIVING XC HALF MARATHON 27TH NOV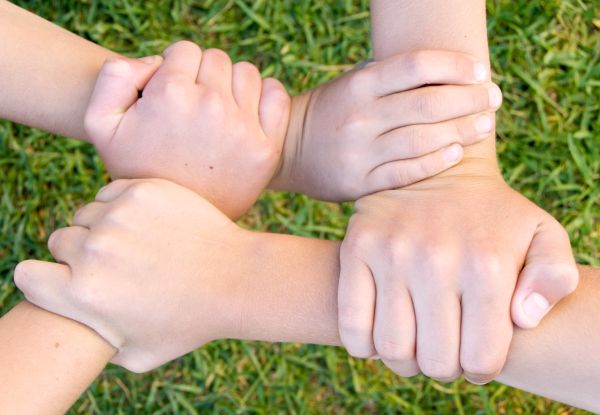 26th November  2016
Volunteers are required for the following activities to be carried out at New Zealand Hostel

• Bib, Paper Pack distribution
• Water Bottle distribution
• Route Explanation – Parking, Water Points, Medical and Toilet Locations
• Query solving
Venue – New Zealand Hostel, Aarey Colony
Date & Time – 26/11/16 – 7:30am to 5:00pm
Volunteers do not need any special training to participate in this task
All required information will be explained beforehand.
Volunteers Required - 10
27th November 2016
Volunteers are required for the following activities to be carried out at various location along the race path.

Cheering the runners.
Refilling water bottles for runners.
Helping the injured
Volunteers will be provided with pick up drop service (if required). Pick up locations will be discussed in the meeting on 25th November 2016.
Volunteers coming directly are requested to arrive before 4:15 am at the Venue (Gaon Devi Entrance)
30 - 50 volunteers on the day the Marathon. 

Volunteers do not need any special training to participate in this task
Milestones
Marathon

Pending

Starting From

Pending

Ending On

Pending
There are 6 updates related to these activity. You might not be able to view all of them basis the privacy settings.
Some updates are public, some available to logged in users and others available to the ones who have engaged on the activity.
6 Updates shared
Attendance Details
Currently no attendance have been submitted on this task.
Task Statistics
Status

Duration(Hours)

Min: 4 | Max: 20

Location

Aarey Colony, Mumbai, Maharashtra, India

People Required

Min: 1 | Max: 50

This is continuous task, without any start or end date. You can join right away and start doing good.

External Links
Task Location
Skills Needed
Task Volunteers