About us
Mission : WARS would strive hard to systematically convince the government and other agencies about the health needs of the communities. It would help support the government and other agencies in formulating and implementing necessary health programmes in State. Vision : People of the state would be able to live a peaceful and healthy life that would base on Self Employment Generation. Poverty, illiteracy, inequality, violence, ignorance, diseases and infirmity would be replaced by peaceful community and family life, prosperity, adequate education and physically, mentally and socially healthy individuals.
Objectives of Organisation :
ð to promote Social, Economical, Educational, Cultural and Spiritual Development of the Aadivasis as well as Villages/Villagers.
ð to preserve, promote and project Aadivasi Social and Cultural Values.
ð to create awareness among Aadivasis about their Constitutional Rights.
ð to make special endeavour for the welfare and development of Aadivasi Women and children in difficult circumstances.
ð to promote the conditions of the health, education and normal life of the people.
ð the special stress will have to be given to the activities of Agricultural development, self - employment generation for upliftment of the village/cottage industries and to the work related with upliftment of poor Section of the society, especially the trible population and
unemployed youths.
ð to provide fertilisers to the poor villagers and promote agricultural education.
ð to organise seminars for developement of National Unity Awareness programmes to youths.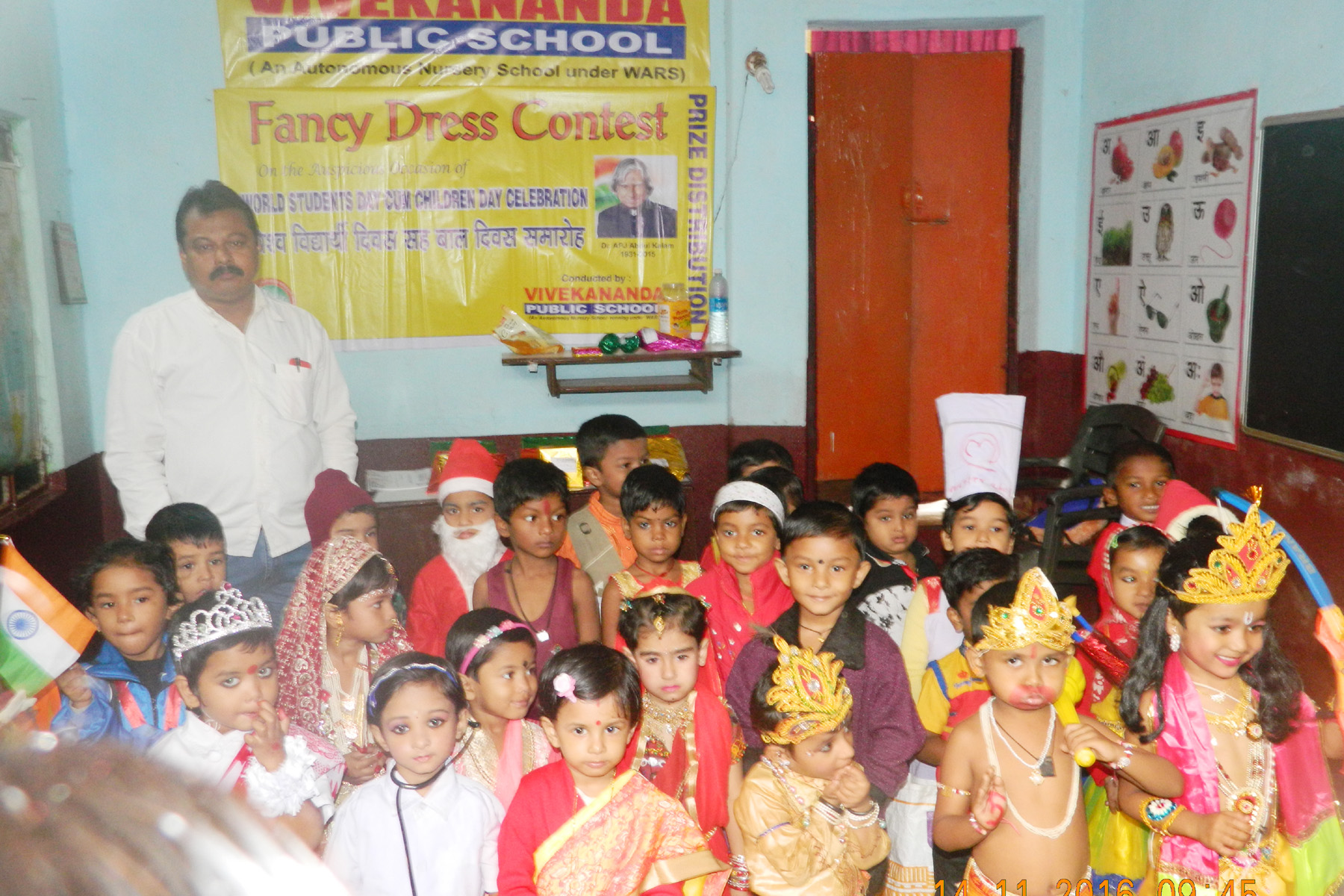 Causes we work on
Community Development
Education
Environment
Health Care
Water & Sanitation
Awards won
IPM Peace Award. Volunteer Blood donation Award.
Why work with us
Social works gives us social values
Website

Joined

23rd Dec, 2019

Employees Involved

10

Volunteers Working with us

50

NGO URL

http://warsindia.org
Contact Details
'Vivekananda Public School Complex' P.O. Gua Dt. : West Singhbhum Jharkhand - 833213
9430780682
warsindia06@gmail.com