Spread awareness and Celebrate World Disability day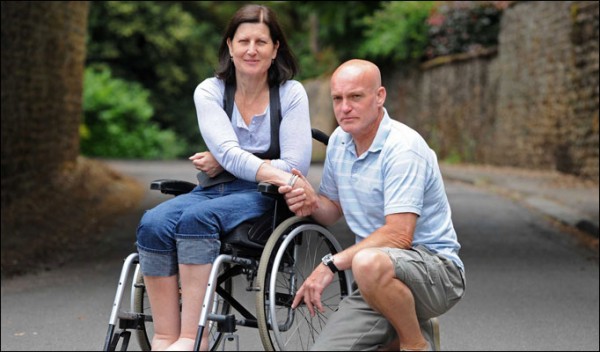 Use your skills to spread awareness about Disability!!
Do you know almost 7% of us are disabled. While that number might not seem huge to some, imagine going in a mall, flying with an airlines or going to the movie theater and you never noticed 7% attendants being disabled. Do we have a separate movie complex, or airlines for the disabled. Thats the irony of our life. We need get this straight. Awareness towards disability will be the first step to eradicate the neglect that both the disabled and non-disabled practice on day to day.

3rd December is celebrated as World Disability Day and during this period we are calling for all the skilled friends to use their skills to join for this cause and advocate.
What are we looking for? People with any form of skills. 
The Performers - If you are a Blogger, Social Media addict, Dancer, Poet, Artist, Photographer or Videographer. We need you and we need you now. The availability we expect is 5-7 hours on a weekend for 3 weekends.
Corporate Hosts - Also we are looking for corporate volunteers to screen and showcase some videos in their premises to further aid that cause. The video films (25 mins) are ready, we are providing them free and you can screen in your premises for a team of at least 20. 
All of this is pro-bono and pure volunteer driven activity. Participants will be showcased on ProjectHeena, Our blog and the
NGO partner - Trinayani's
website
We look forward to your support!
There are 2 updates related to these activity. You might not be able to view all of them basis the privacy settings.
Some updates are public, some available to logged in users and others available to the ones who have engaged on the activity.
2 Updates shared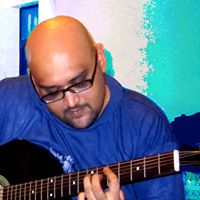 Flashmob at Oberoi mall. Speech after the ceremony.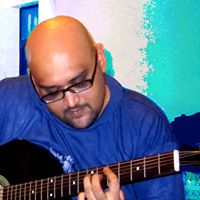 Flashmob at Oberoi Mall, Mumbai.
Attendance Details
Currently no attendance have been submitted on this task.
Task Statistics
Status

Duration(Hours)

Min: 4 | Max: 30

Location

Mumbai, Maharashtra, India

People Required

Min: 1 | Max: 100

This is continuous task, without any start or end date. You can join right away and start doing good.

External Links
Skills Needed
Task Volunteers