Save one save all help the vagrant speech impaired ANIMALS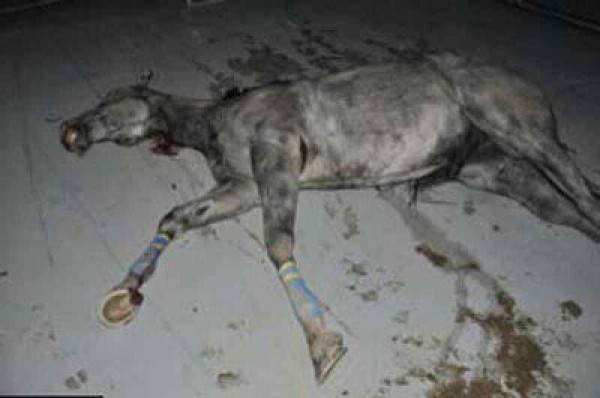 Determined to help and stop the abuse I want to you all to come together and become a active part in activism and policy, assisting in fundraising and letter writing campaigns to protest the unfair treatment of animals.
I am initiating this help group for a very simple task, group members will get a very simple job i.e. wherever we find a vagrant animal we simply take that animal and bring him/her to home or animal farm and make them bath, make them hygienic and then transferred them to nearby governmental animal farm. 
Currently their are no updates on this task
Attendance Details
Currently no attendance have been submitted on this task.
Task Statistics
Status

Duration(Hours)

Min: 4 | Max: 100

Location

Lucknow, Uttar Pradesh, India

People Required

Min: 1 | Max: 25

This is continuous task, without any start or end date. You can join right away and start doing good.

External Links
Task Location