This task is currently Open
Ronish Baxter Builds Blockchain Platform to Fight Poverty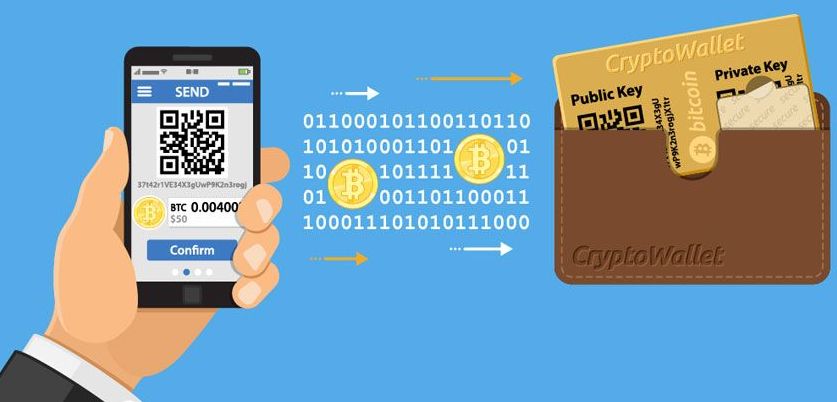 Most of the hype around Blockchain focuses on the rising and falling valuations of the crypto markets. The hype is unsurprising because the technology underpinning crypto token and blockchain technologies is a paradigm shift in how we transact with each other over the internet and who we no longer need to trust.
Ronish Baxter,
Suncom Infotech CEO
believes that all this is made possible by bringing together decades of research into cryptography, game theory, distributed computing systems to mention a few of the key building blocks.  
Apart from that,
Ronish Baxter
said that Suncom Infotech has developed and is launching the blockchain technology platform, keeping in mind that an economic identity is essential to break loose from this poverty cycle. In the coming months, the company is going to introduce a feature in the innovative application that his company is building which would help build a vetted, recognizable identity that would be a prerequisite to participate in any form of transactions or ownerships in the global economy. The secure and established nature of the blockchain will provide a means to share sensitive data without the need to bother about the information getting altered along the way or getting lost.
Currently their are no updates on this task
Attendance Details
Currently no attendance have been submitted on this task.
Task Statistics
Status

Duration

5 Hours

Location

Online

People Required

1

This is continuous task, without any start or end date. You can join right away and start doing good.

External Links
Task Volunteers