Helping blind and disabled children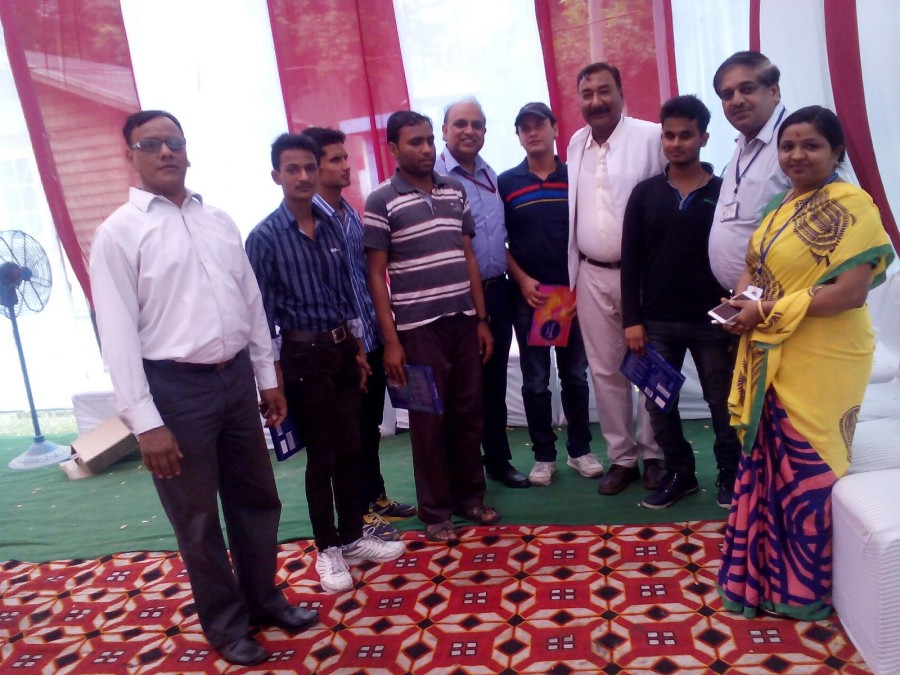 Helping out blind and disabled people through small donation or education. 
Humanity foundation is a registered social service voluntary and non profitable national level organization dedicated to work for under privileged & physically challenged people in Delhi. We are committed to give free accommodation, food, medical care, tuition fees, vocational training & computer training etc...
Currently their are no updates on this task
Attendance Details
Currently no attendance have been submitted on this task.
Task Statistics
Status

Duration(Hours)

Min: 0 | Max: 2

Location

Online

People Required

Min: 1 | Max: 100

This is continuous task, without any start or end date. You can join right away and start doing good.

External Links
Task Volunteers