This task is currently Open
Cleaner Bangalore Campaign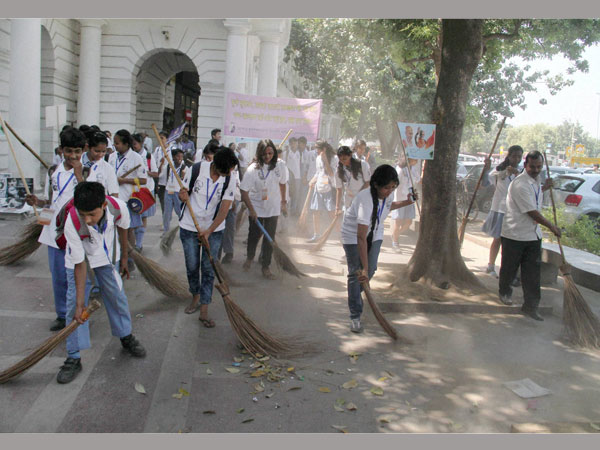 "Cleaner Bangalore Campaign":
We are looking for Volunteers to Join and be a part a revolution to make Bangalore a Cleanliest city when compared to world cities. 
Bangalore with 10 Million population features as the IT hub of our country is placed at 210 out of 434 cities for cleanliness in the Swachh Survekshan survey released by the government. Bangalore unplanned growth that has left the city sunk in a pile of rubbish with tons of uncleared garbage, toxic and foam spewing lake.
We the citizens of the city need to pledge to come up with preventive campaign's like Cleanliness drive, Setting up cleanliness measures  to make our city the cleanliest of the developed cities in the world.
Let us Pledge to make our city Clean. Please Contact Arun: 8197611332 to Volunteer the revolution.







Currently their are no updates on this task
Attendance Details
Currently no attendance have been submitted on this task.
Task Statistics
Status

Duration(Hours)

Min: 4 | Max: 5

Location

Bangalore, Karnataka, India

People Required

Min: 1 | Max: 100

This is continuous task, without any start or end date. You can join right away and start doing good.

External Links
Task Location
Skills Needed
Task Volunteers