This task is currently Open
Beach clean-up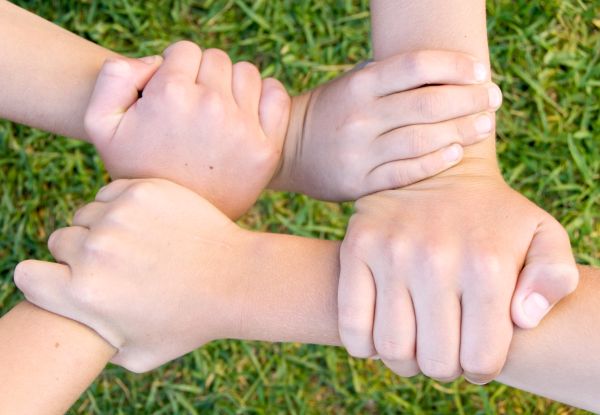 Land that is untainted by chemical wastes or human wastes. Marine life, living only in the water, is also affected by waste on beaches. When the tides rise, they collect items on the beach and take the items out when the water lowers, including trash. This can have negative effects on marine life. Let us get rid of the trash in marina beach Chennai, Let's clean the beach on Oct 24, 2022, and Oct 23 `2022 from 1 30 pm to 8 30 pm.
Offer help to see the updates
Attendance Details
Currently no attendance have been submitted on this task.
Task Statistics
Status

Duration(Hours)

Min: 1 | Max: 10

Location

Chennai, Tamil Nadu, India

People Required

Min: 15 | Max: 112

Application Deadline

18th Oct, 2022

Starting From

23rd Oct, 2022

Ending On

24th Oct, 2022

External Links
Task Location
Skills Needed
Task Volunteers