About us
Several times you will be involved in activities where you are directly working for a social cause with the beneficiary.

While we always have volunteering tasks created by or for NGOs, we realized the need of a 'social work' account where an initiative is taken irrespective whether there is an NGO organization partnering or not.

While creating Karma Log, starting new initiatives or doing advocacy campaigns tasks will be created by this NGO account.

Note: This is a holder account directly operated by ProjectHeena Team and not an actual Non-Profit entity. Let the volunteering begin!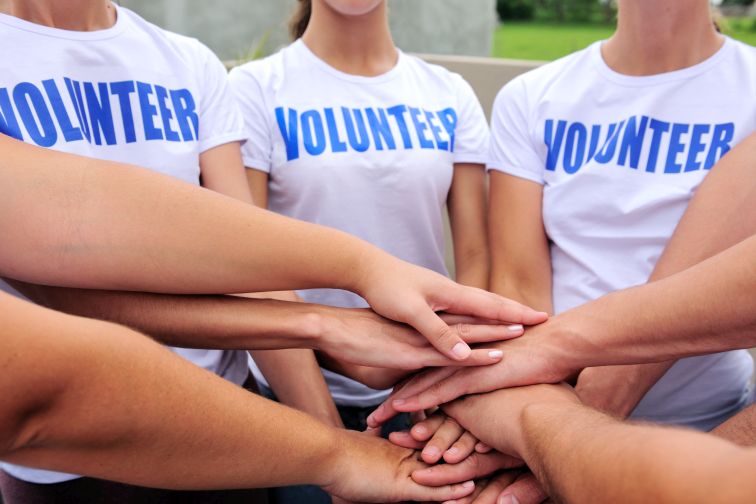 Awards won
CNBC Young Turks
Hottest Startups in India - IDG UK
Why work with us
By volunteering on the ProjectHeena platform you get connected with several legit NGOs who are working on the ground and creating a difference that is required today. Our platform helps you to:
Discover new talent and opportunities to contribute
Engage and keep every one updated
Get Accredited for the work done and inspire everyone in your circle to follow
Website

Joined

25th Sep, 2014

Employees Involved

7

Volunteers Working with us

1500

NGO URL

http://projectheena.com