About us
Over a decade SAFE SOCIETY is tirelessly working towards empowerment and development of deprived sections of our community and empowering them to take the ownership of their own development, health and wellbeing. Widely recognized as one of the most lucrative grassroots stakeholder SAFE SOCIETY is driving the change over a decade in most rural pockets of three states of India, namely Uttar Pradesh, Bihar and Delhi. SAFE is mandated to bring positive change in the lives of most vulnerable and at high risk communities. The head office of SAFE SOCIETY is in Gorakhpur city and for all liaison work with partners, other stake holders and government agencies is carried out from the New Delhi liaison office.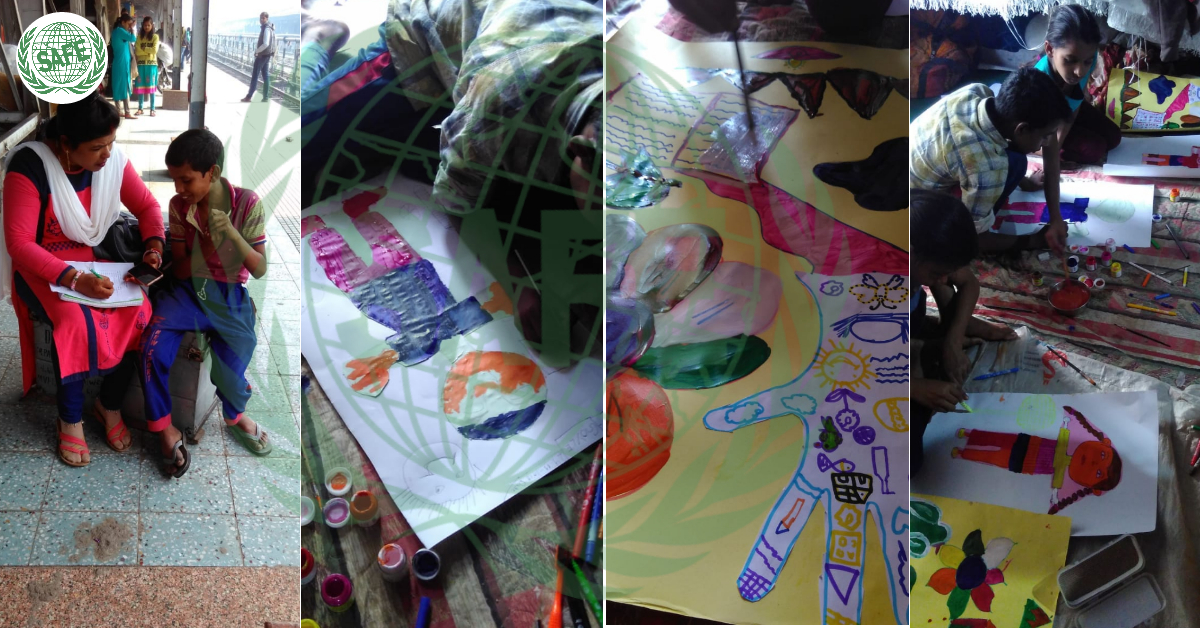 Causes we work on
Arts, Culture & Sports
Children & Youth
Community Development
Education
Environment
Health Care
Poverty & Hunger
Skill Development & Livelihood
Women
Awards won
Safe Has Special Consultative Status with United Nation
Why work with us
Safe Society is the one of the leading organisation who trust in evidence based sustainable development , So we have a strong working culture and our Impact is very powerful within the Society.
Website

Joined

06th Dec, 2018

Employees Involved

17

Volunteers Working with us

04

NGO URL

http://www.safesociety.in
Contact Details
196 Z, Manas vihar Colony , Sangam Chauk , Padari Bazar, Gorakhpur-273014
9839339403
safesociety1@gmail.com