About us
IDEA works in Pune city & Bhor block in Pune District. And also a few villages in Satara District in Maharashtra state . IDEA's core activities are:- 1. Play & Learn centers or study centers to help children who lag behind in studies . 2. Sponsorship program for the needy & deserving children to enable them continue education. 3. Skill development programs like vocational training & Craft and embroidery classes for the drop-out youth and women to give them livelihood opportunities.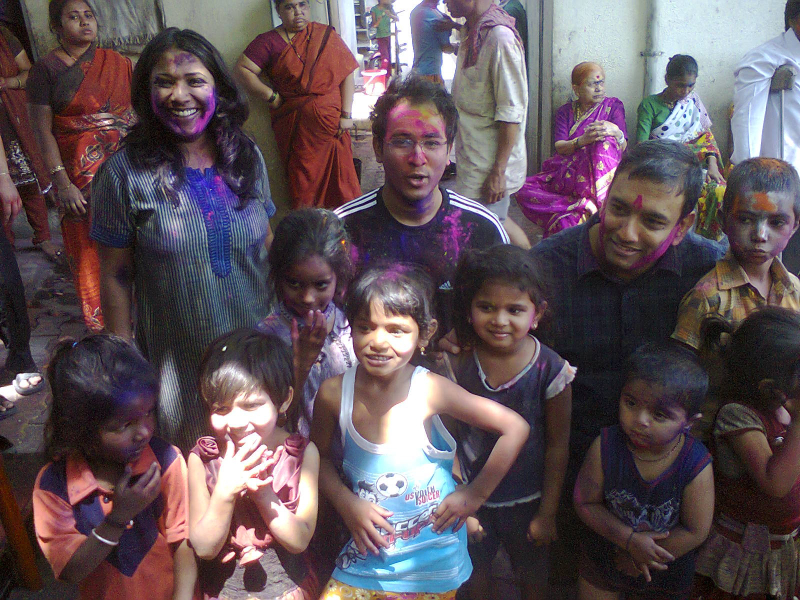 Causes we work on
Water & Sanitation
Welfare of War Veterans
Awards won
IDEA is one of the recipients of the 'Outstanding Annual Report Awards-2010'
a national level competition organized by CSO Partners & Credibility Alliance . In Nov 2011
we have received Dhyas Social Excellence Award 2011 – a state level award for best NGOs instituted by Excellence group of companiesWinners are selected based on accountability and transparency in NGO Governance.
Why work with us
Volunteers can help IDEA by getting involved in Teaching , conducting spoken English classes, extracurricular activities for children
Website

Joined

27th Feb, 2015

Employees Involved

16

Volunteers Working with us

20

NGO URL

http://www.ideafoundation.org.in
Contact Details
ProjectHeena Operations (Admin)
Foundation for Initiatives in Development and Education for All (IDEA),Flat No 10, Fountain Head Apartment, Kothrud , Pune 411038.
9890119732
donorservice@ideafoundation.org.in