About us
To create an environment where women, men and children enjoy a life of dignity without biases.
To provide opportunities to downtrodden people facing inequality and injustice and to strengthen them
.
1. Reduce poverty.
2. Socio-economic empowerment of the people
3. Promote Human Rights and Social Justice.
4. Impede Environmental degradation & counteract its effects.
5. Awareness and Overall Development of Women and Children.
6. Develop skills and knowledge of the beneficiaries.
A) Women empowerment & Livelihood.
B) Health & Hygiene.
C) Education & Culture.
D) Environment and sustainable land use.
?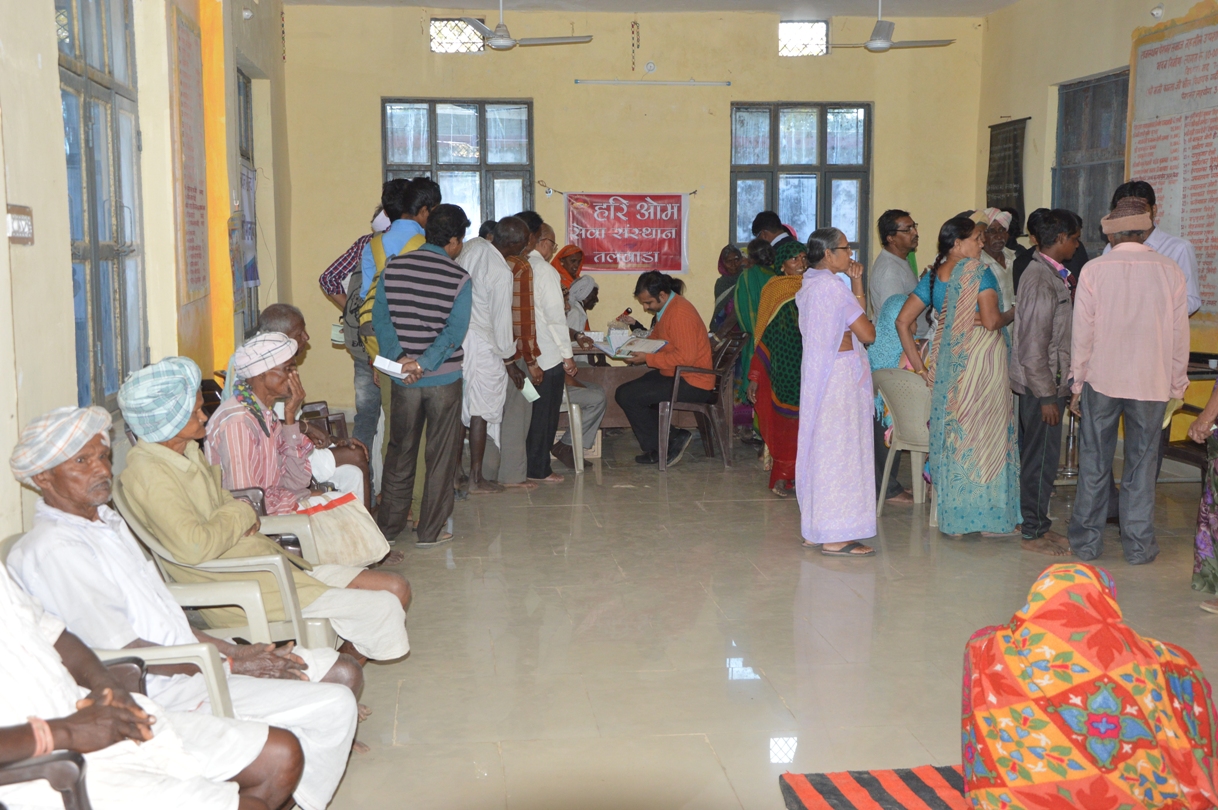 Causes we work on
Children & Youth
Community Development
Education
Environment
Health Care
Water & Sanitation
Women
Website

Joined

10th May, 2018

Employees Involved

0

Volunteers Working with us

10

NGO URL
Contact Details
Village Post Office - Talwara
8233111333
hariomsevasansthan@yahoo.com