About us
Work Done1- Women Empowerment through self Help Groups,2-Awareness on helath, Reproductive Health, HIV/Aids 3- Entreprenureship development of Women and Youth of rural area,4- Development of education through joyful learning ,5- Improvement of sanitation, 6-Livelihood promotion , 7- development of Agriculture through low cost farming and promotion of Organic Manure,8- Care and support to the elder people,9-Disaster Risk Management. The Future plan of the organisation is : 1 - Reaching to more unreached people for their Livelihood promotion,2- Rehabilate more people who were the sufferers during the disasters,3-To make more women empowerment activities for their economic freedom,4-to make more youth self employed,5-To promote health care system and health awareness in the rural area,6- To promote sustainable agriculture through organic manure.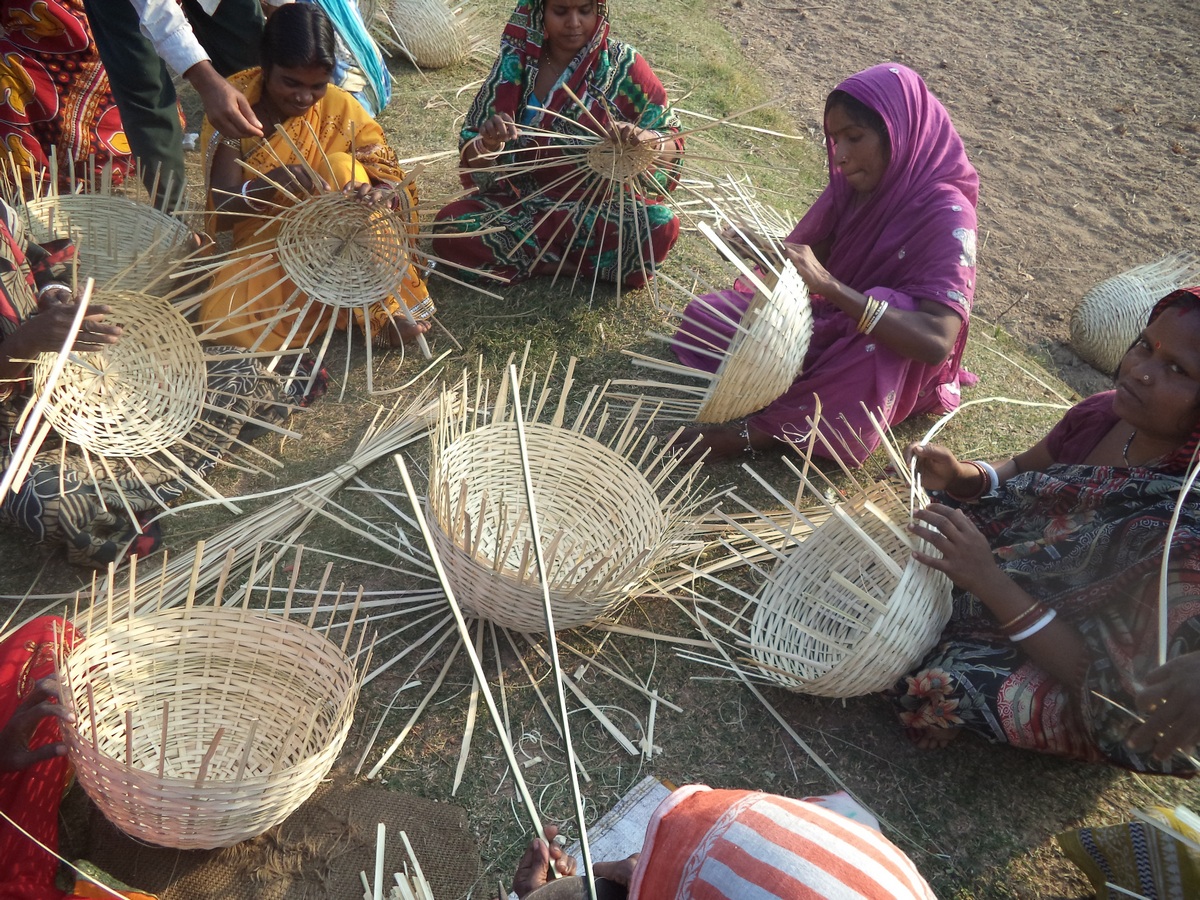 Causes we work on
Skill Development & Livelihood
Water & Sanitation
Welfare of War Veterans
Awards won
Award and Citation from HON'BLE CHIEF MINISTER Orissa State Under Mission Shakti Programme . Recognized as BEST FACILITATOR for organizing Self Help Groups (WSHG)
women empowerment and child rights activities. -Awards from Dhwani Pratidhwani and other literary organizations. Best district level NGO for women empowerment and youth development activities -Awards from different organization in the district.
Why work with us
ARM is a people oriented organisation working in remote rural areas of Balasore district.It has been working with Tribals,Scheduled Caste & Other Backward People in this area,Baliapal with all most all issues related to poor people in rural areas.Maximum volunteers are coming for study,research and cultural exchange programme. It is a great platform to serve the poor people in India.
Website

Joined

20th Feb, 2015

Employees Involved

69

Volunteers Working with us

2

NGO URL

http://www.armngo.com
Contact Details
ProjectHeena Operations (Admin)
ALTERNATIVE FOR RURAL MOVEMENT,AT-Parulia,PO:Asti,Via:Baliapal,Dist:Balasore,Odisha-756026
9040127260
armorissa@gmail.com