About us
Act to Rise for Innovation in Special Education ( A R I S E ), founded in January 2010, is Not-for-Profit Charitable Educational Trust. Its Registered Head Office is at Chandigarh.
How we started out?
We develop, promote and disseminate the following to the differently-abled:
· self-learning tools,
· assistive technologies and
· educational resources.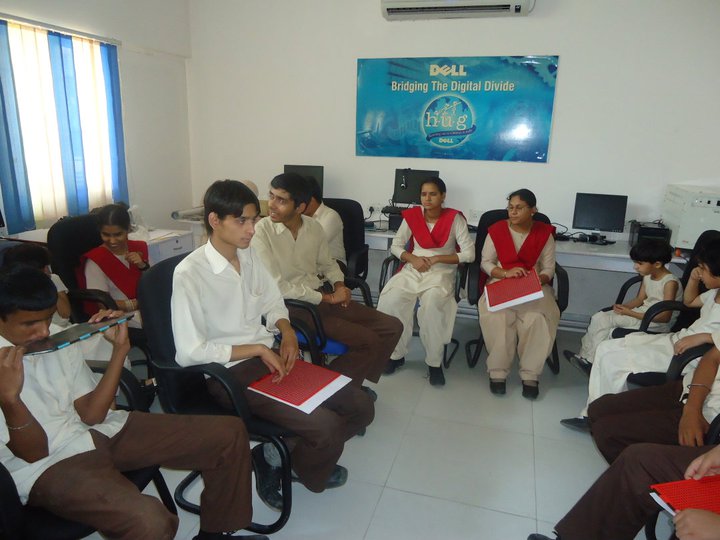 Awards won
NCPEDP Mphasis Universal Design Awards
Why work with us
Here's help for you to choose your impact creation journey: Apply here.
- " Just make an impact! " >> Need-based
- " Techie, genius " >> Research
- " Specific work, specific impact " >> Project
- " Leash out your inner entrepreneur! " >> Program
- " 'wow' us! " >> Management
Website

Joined

19th Apr, 2013

Employees Involved

2

Volunteers Working with us

30

NGO URL

http://www.ariseimpact.org/
Contact Details
Ankita Goyal (Admin)
#3265, sector-35 D, Chandigarh, India
9876668230
contact@ariseimpact.org