About us
Amar Kutir Society for Rural Development is located in Birbhum, West Bengal. Presently the society is engaged in skill building of the artisans of Batik print and leather work with new technology. Amar Kutir Society For Rural Development funds 25% of its profit for programs in health, education, and environment to strengthen the neighborhoods communities in a holistic way. Three areas of its interest for expansion includes Environment , Training and Medical clinics.
Objective of the Society :-

1. Provide Skills and Training to the artisans.
2. Promote livelihood to the rural people.
3. Promote public health and education to the rural people
Mission & Vision
:-
1.To promote Health & Education to the people and also develop their Livelihood
2.To Develop Skills and Vocational Training for Livelihood & Marketing Support for artisan
Activities
i. Promoting Skills & Design training to the artisans
ii.Providing Support to the artisans for Marketing
iii.Providing Good Support to the artisan to develop quality of product

iv. Provide Health Care service to the people.

v. Promote educational service to the needy students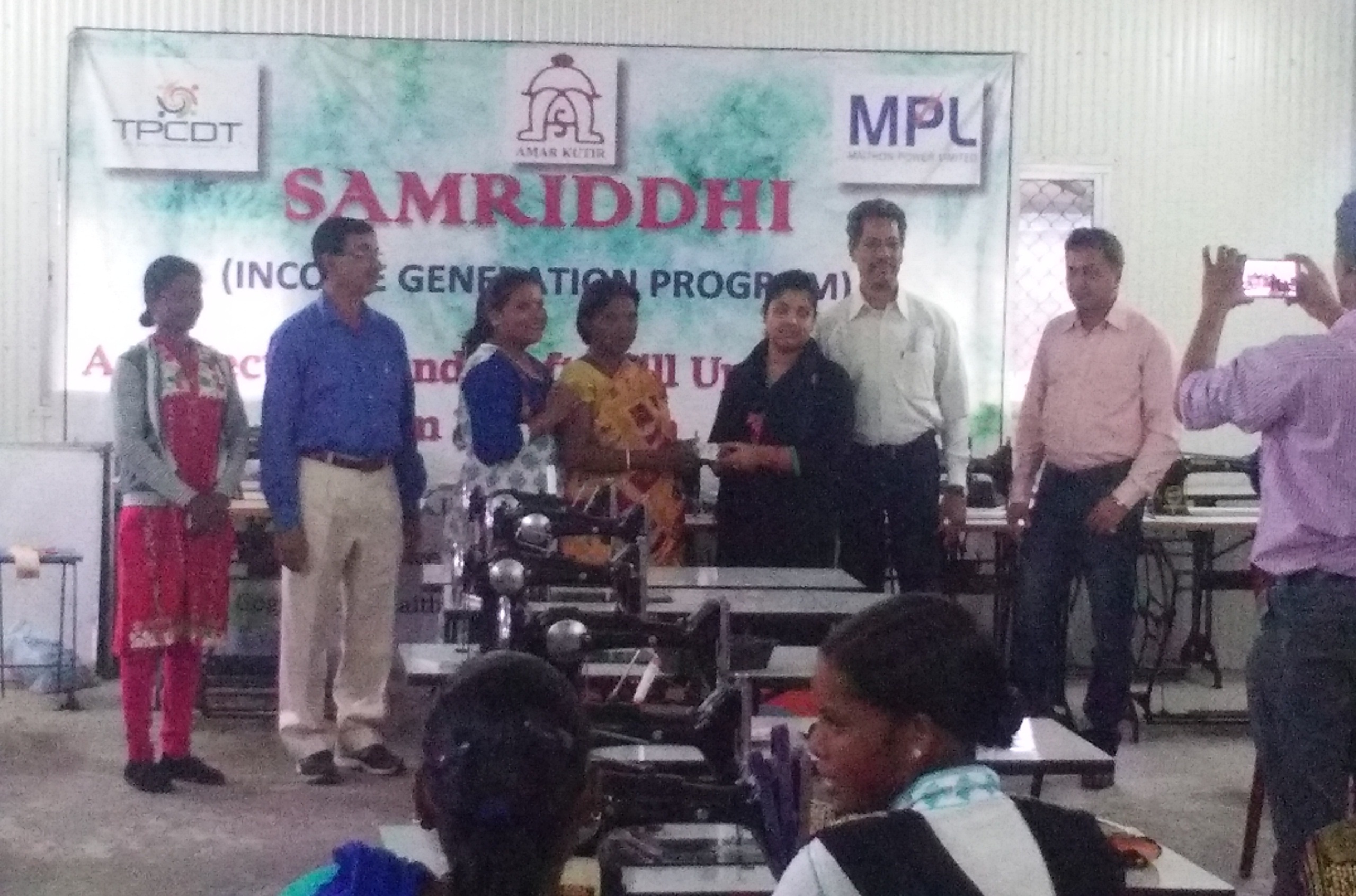 Causes we work on
Education
Environment
Health Care
Skill Development & Livelihood
Social Business
Website

Joined

09th Jan, 2019

Employees Involved

0

Volunteers Working with us

NGO URL
Contact Details
Amarkutir, Ballavpur, Sriniketan PIN:- 731236 District :- Birbhum West Bengal, India.
9734368050
amarkutir1923@rediffmail.com