About us
Alok Charitable Trust was formed in the memory of late Lt. Alok Gupta, who laid down his life
in line of duty on 1st May 1988 in Jammu and Kashmir . The trust believes in making children
of the rural sector independent, self-confident and outgoing by providing them necessary skill
sets so that they can play a significant role in the Society and also participate in the development
process as equal participants. We run our major project in Gangagarh, a village in the Block
Pahasu, Bulandshahar in Uttar Pradesh , Kusumpur Pahari,Vasant Kunj, New Delhi and also
support the projects in Patna & Hilsa in Distt. Nalanda in the state of Bihar.
We are running an Inter college by the name of S R B Inter college where around 865 students
come from over 11 villages in and around Village Gangagarh . The students are generally from
socially and economically backward segment of society. We have arranged Clean energy in the
school by installing Solar Powwer Plant with the support from some Public Sector Banks. We
have also converted School Building for benefit of children under BALA ( Building As Learning
Aid ) by getting walls painted with informative images.
We are also supporting around 20 Old Age Destitute in the village by giving them monthly
pension in kind.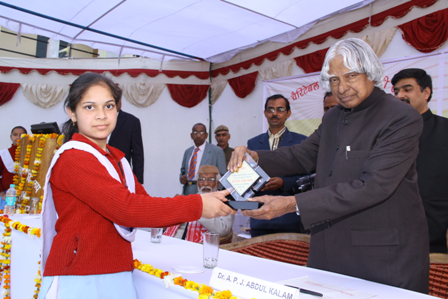 Causes we work on
Children & Youth
Education
Elderly
Poverty & Hunger
Skill Development & Livelihood
Water & Sanitation
Women
Why work with us
our Trust runs with the services of volunteers only. We have employed only two staff. We have formed the Trust with the objective that the funds generated should be used for the benefit of needy and not on establishment. we are even not paying rent for the office from Trust.
Website

Joined

11th Jan, 2019

Employees Involved

2

Volunteers Working with us

10

NGO URL

http://alokcharitabletrust.org
Contact Details
ALOK CHARITABLE TRUST B - 7/1A VASANT VIHAR, NEW DELHI - 110057
9810159919
Arun@alokcharitabletrust.org