About us
The Organisation is working to reach maximum numbers of people through its educational and health related activities. Through out West Bengal and North East, the org is reaching through its wide network and grass root level volunteers. The org is new by its age but due to socially experienced CEO of its, and wide contacts, the works are spreading like fire among various societies of Nation. The org seeks your benevolent assistance in every aspect to reach people with the kindness and love.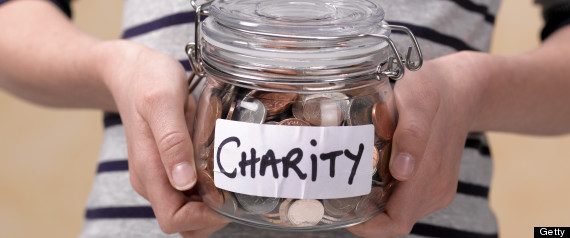 Causes we work on
Water & Sanitation
Welfare of War Veterans
Women
Why work with us
1. The grass root level work can give handpicked experience of bringing change.
2. The team work.
3. The rich activities in sense of need based approach.
4. Spread of Work.
Website

Joined

21st Apr, 2015

Employees Involved

4

Volunteers Working with us

210

NGO URL

http://www.albatrossfoundation.com
Contact Details
Anindya Banerjee (Admin)
32 APC Road, Kolkata- 700009
8583014449
info@albatrossfoundation.com