About us
All India Sports Council of the Deaf is a Sports Organization for the Deaf & Hard-of-Hearing. The Rules are virtually the same as in ordinary sports, but with certain modifications. Deaf sports are an important part of the Social lives of the Deaf and Hard-of-hearing, breaking the isolating language barrier.
To qualify for competition in Sports Council, Players must have a hearing reduction of at least 55 decibels. The Deaflympics Games are the Biggest International Event, with players and spectators from all over the World.
In 2001 at the Committee International of Silent Sports (CISS) Congress in Rome by agreement of International Olympic Committee and CISS, the name Deaflympics replaced the former name Deaf World Games. The Deaflympics were given the same status as the Paralympics Games and Olympic Games. This means that Deaflympic Games have the same status for DEAF sports as the Olympics for the Hearing and the Paralympics for the Disabled.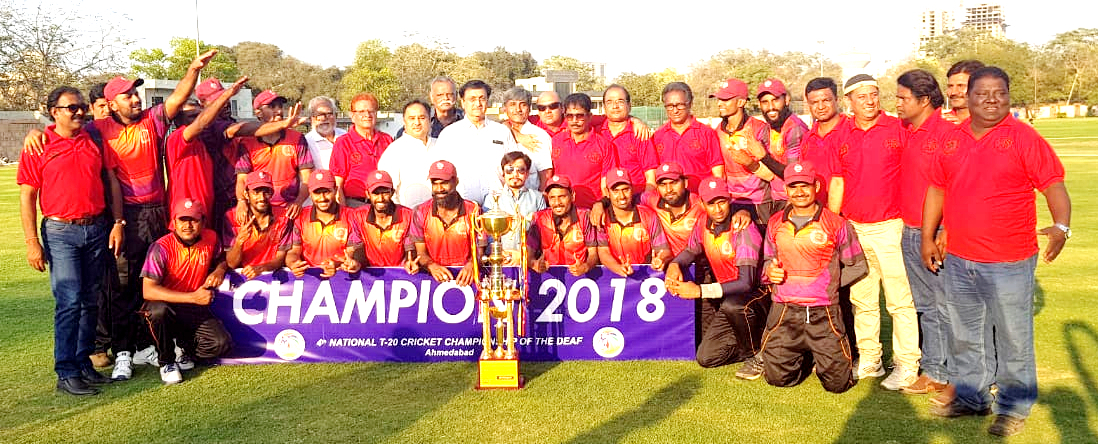 Website

Joined

05th May, 2018

Employees Involved

0

Volunteers Working with us

NGO URL
Contact Details
1B Institutional Area, Near Janta Flats, Sarita Vihar, New Delhi-110076, India
9873790958
aiscd1965@gmail.com