About us
AIKYA runs Special schools, Vocational centre, computer centre, sports and recreation centre, GYM, music and dane classes for students with AUTISM, ADHD, DS and Learning Disabilities. Training prorams for parents.AIKYA caters to the educational needs of students with AUTISM,ADHD,Down syndrome and Learning Disabilities.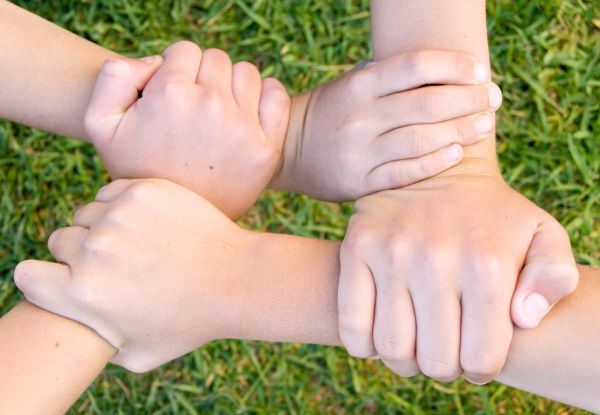 Causes we work on
Water & Sanitation
Welfare of War Veterans
Women
Why work with us
students here benefit a lot through one to one teaching, they need opportunity to interact with lot people to improve their socialisation skils and language skills.
Website

Joined

22nd Sep, 2013

Employees Involved

0

Volunteers Working with us

NGO URL

http://www.aikya.org
Contact Details
Kanu Priya (Admin)
New 2, Karpagambal Nagar Main Road, Luz, Mylapore,Chennai 600004
9444960643
parvathy.aikya@gmail.com
Powered by Hi5 Club for the Joy of Giving Week