About us
Agrasar has conducted a one year research in Gurgaon to understand the issues and challenges faced by migrants relating to identity, health, education, access to financial and government services etc
Projects - Agrasar is working on Skills development of youth as per their aptitude and need of the
local industry, and, facilitating meaningful placements.
Skills Development program for Garment manufacturing launched on 01 Sep 2014 in collaboration with Matrix Clothing and Concern India Foundation
Currently running three Vocational Training Centres in Gurgaon. Status (as on 31 Oct 2014) - Number of youth trained = 1225 Number of youth placed = 1021 (83%) Number of youth retained in employment at least till the follow-up period = 1000 (approx.)
Research with migrant communities in Gurgaon – 2013, supported by Sir Dorabji Tata Trust. In our interactions with the community it was found that most of the children (Age 6 to 14) from migrant communities are not enrolled in Schools. For those children who are enrolled, they barely attend schools.
Currently we are running two learning Centres in Gurgaon.
A need-assessment study supported by Avantha Foundation, being conducted for setting up a skill development program in Palwal, Haryana.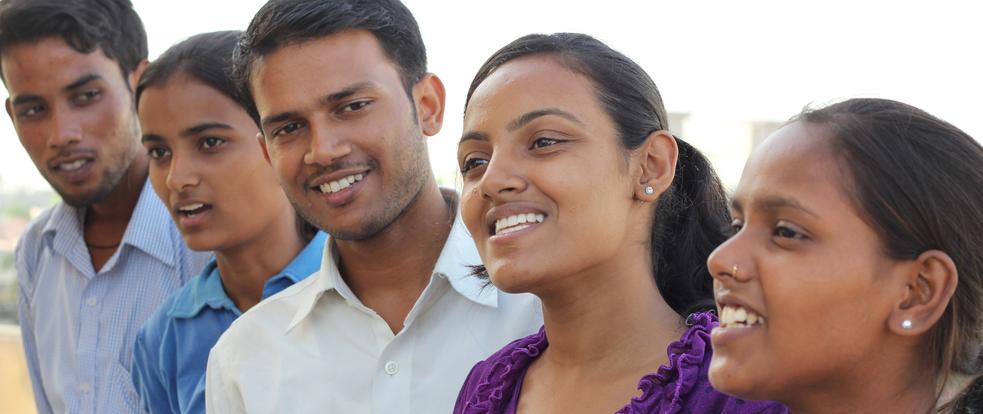 Website

Joined

19th Jun, 2015

Employees Involved

20

Volunteers Working with us

5

NGO URL

http://www.agrasar.org/
Contact Details
Ajay Malik (Admin)
2nd Floor, Shree Shyam House, Near Gurgaon Bus stand, Mata Road, Gurgaon-122001
8800555221
info@agrasar.org