About us
It is a charitable trust, registered on June 30, 2005. Registration number 22701

A blind person is in a world of complete darkness and deprived of seeing loved ones and the beauty of nature. For him or her, the gift of vision is definitely the most precious boon. A gift that can illuminate his/her world and introduce them to the joys which all humans enjoy and take for granted.

The Aditya Jyot Foundation for Twinkling Little Eyes is a not-for-profit body, with out-reach programs aiming to redress the suffering of low-income groups, marginalized population living in rural and urban slums and tribal areas in our state through free eye camps and free eye treatment.

Dr S Natarajan is a third generation eye doctor .He is doing social service since 1970. Dr A P J Abdul Kalam - the then President of India in 2005 gave the name of Aditya Jyot Foundation for Twinkling Little Eyes. The foundation is committed to eradicate the needless and avoidable blindness in society through better access to eye care and quality care treatment. Creation of awareness of diseases among general public and medical fraternity is one of our mission objectives. These programs result in timely intervention in cases of avoidable blindness.

As a part of this endeavor we are tirelessly working through our charitable and research wings to achieve this goal.

We hope many more philanthropists,like-mindedd trusts and funds, religious and social institutions will join hands with us to fulfill our goal towards eradication of avoidable blindness and redress the suffering to the blind and their families.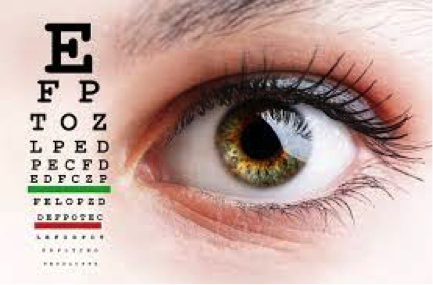 Website

Joined

09th Mar, 2018

Employees Involved

0

Volunteers Working with us

NGO URL
Contact Details
Aditya Jyot Eye Hospital Pvt. Ltd. Plot No. 153, Road No. 9, Major Parmeshwaran Road, Opp S.I.W.S. College Gate No. 3, Wadala, Mumbai 400 031. India.
2224177600
secretary.ajftle@gmail.com