About us
The Trust (Aayam Foundation) was formed with an object of overall educational, women empowerment, social, cultural and economic development of society. Since its inception it has been engaged in various charitable activities.
WHO WE ARE -
*We act as a catalyst, creating opportunities for people living in poverty to realize their potential.
Our Vision -
*A world free from all forms of exploitation and discrimination where everyone has the opportunity to realise their potential.
Our Mission -
*Our mission is to empower people and communities in situations of poverty, illiteracy, disease and social injustice. Our interventions aim to achieve large scale, positive changes through economic and social programmes that enable men and women to realise their potential.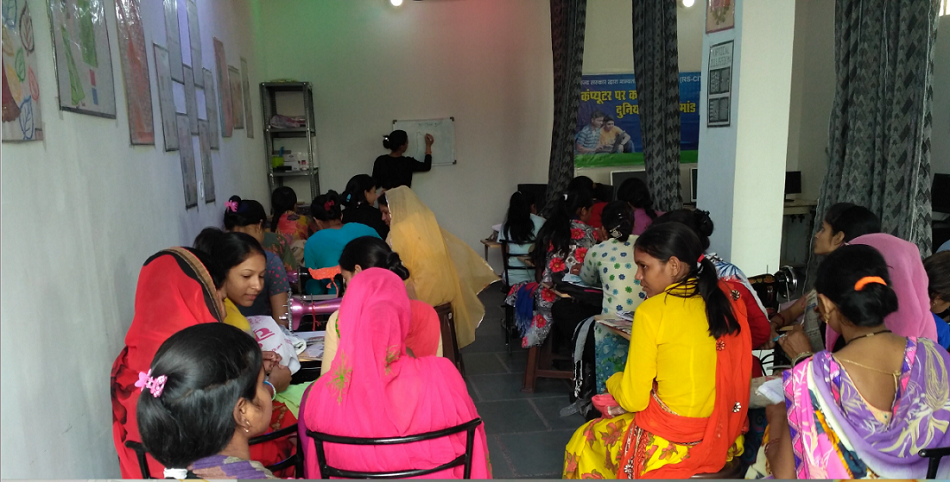 Causes we work on
Arts, Culture & Sports
Children & Youth
Community Development
Disabled
Education
Environment
Health Care
Poverty & Hunger
Skill Development & Livelihood
Water & Sanitation
Welfare of War Veterans
Women
Website

Joined

05th Mar, 2019

Employees Involved

0

Volunteers Working with us

NGO URL
Contact Details
61, Riddhi Siddhi Nagar, Harnathpura Kalwar Road, Jhotwara, Jaipur - 302012
7014776379
aayam.foundation2018@gmail.com