About us
Aarohan was registered (2005) as non-governmental organization (NGO) under the Society Registration Act, 1860 of India with its Head Office located in Malviya Nagar, South Delhi, India - which serves as epicenter of its programs and activities. [www.aarohanngo.org]
The philosophy: "If a child cannot reach to the school, the school must Reach the Child!"
The vision "Empowered children through exercise of Rights- education, health and dignified livelihood"
· Approach
Education is core focus. Other programs integrated with education projects include Health care, Skill training, Livelihood and co-curricular activities. Counseling is important activities focusing on communities, target groups in general and also individuals. Girl child remains at the core of all programmatic interventions.
·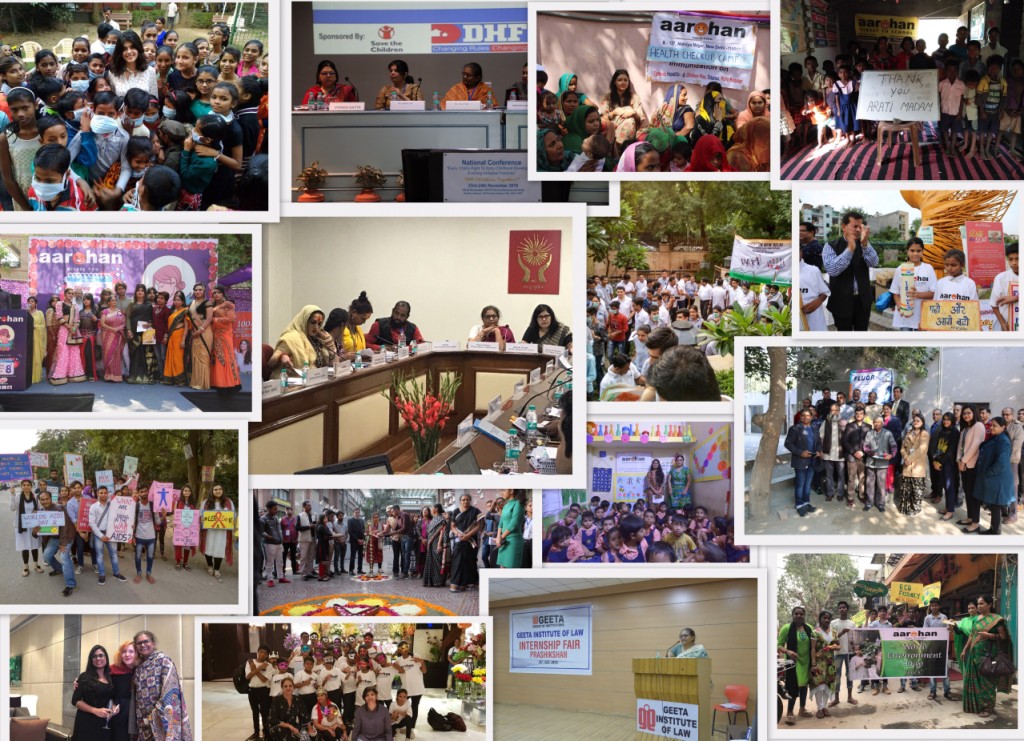 Causes we work on
Arts, Culture & Sports
Children & Youth
Community Development
Education
Elderly
Environment
Health Care
Poverty & Hunger
Skill Development & Livelihood
Social Business
Water & Sanitation
Women
Website

Joined

03rd Jan, 2019

Employees Involved

25

Volunteers Working with us

30

NGO URL

http://www.aarohanngo.org
Contact Details
B 126 Malviya Nagar, New Delhi 110017
9910059312
aarohanngo@gmail.com