About us
Aadhar Foundation mukti Tal Dist Dhule was Established in 9th jun 2017. Nashik region of maharashtra. Most of the peoples are farmers. But now a days the lack of rain water such agri business goes in to losses and facing most of the problems.
Adhar Foundation is that to aware the peoples rural area Watershed Development, skill Development, livelihood, Woman Empowerment Capacity Building and other Agribased business.
Vision - The vision of the Organization is to develop the rural peoplesthat are apart from the education, economical development and social activities, social Development of rural peoples about their sustainable growth.
Mission - to conduct the awerness programes in Rural area about rain Water harvesting, Watershed Development, skill Development, To establish Shg.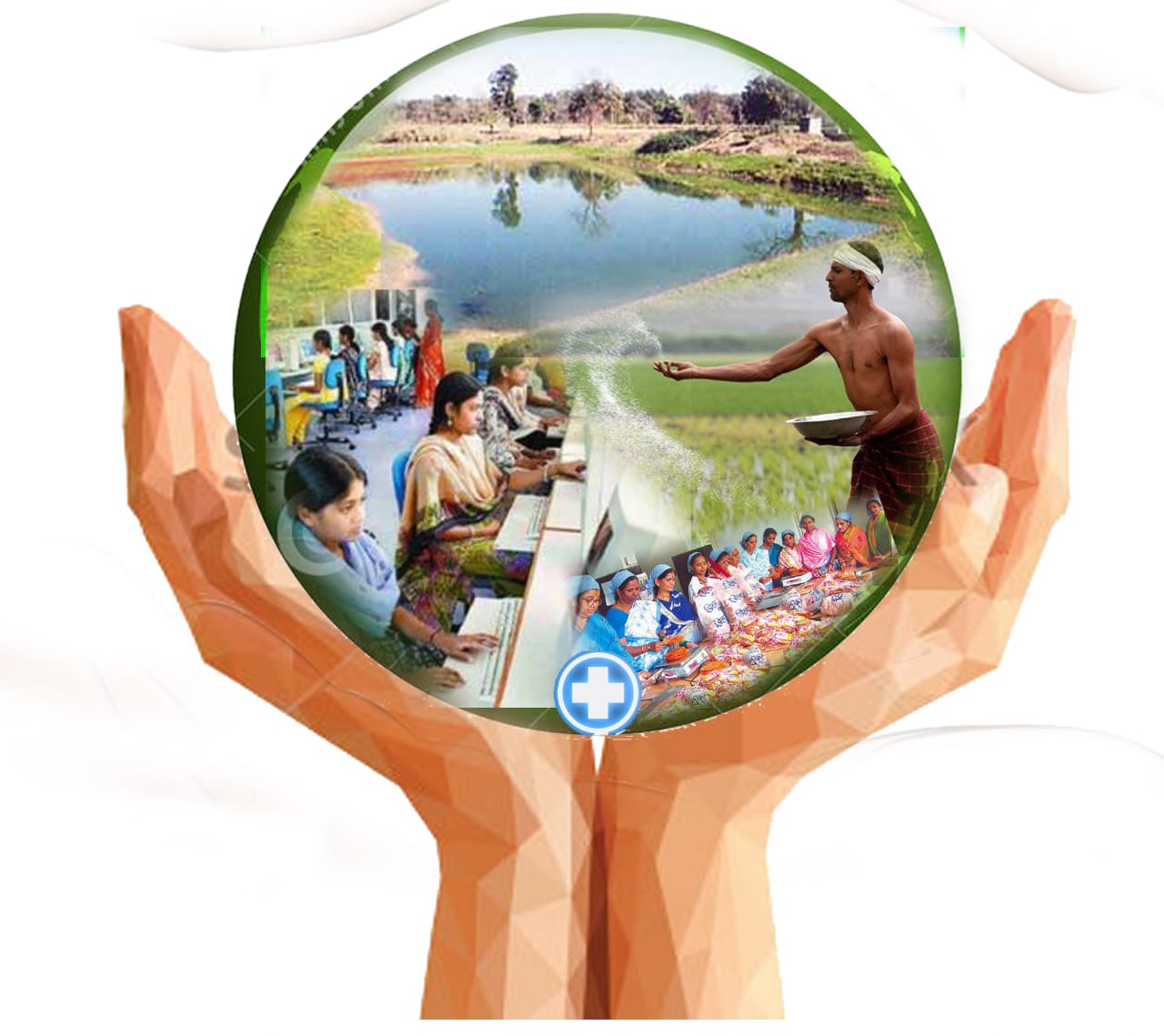 Causes we work on
Children & Youth
Community Development
Education
Environment
Health Care
Poverty & Hunger
Skill Development & Livelihood
Water & Sanitation
Women
Website

Joined

08th Dec, 2018

Employees Involved

0

Volunteers Working with us

NGO URL
Contact Details
Aadhar Foundation mukti Tal &Dist; Dhule Pin 424301 Maharashtra NH NO 6
8275354370
adharfoundationmkt@gmail.com