About us
Who We Are
With a burgeoning population of 1.3 billion, India has seen a rapid increase in cancer incidence in recent years. With an estimated 1.4 million cases reported in 2015, the number of patients is expected to rise in future.
In India, cancer has been characterized by; lack of awareness, late detection, lack of access to proper cancer care and high treatment cost. Even with under-diagnosis and under-reporting of numbers, the cancer incidence is growing at about 9% with every passing decade. India is expected to have 3.4 million cancer patients in 2050.
What We Do
In partnership with various Governments & like-minded organisations the aim of ACF is to develop a network of healthcare facilities for treating the most common cancers close to people's homes.
This network will be designed such that people will not have to travel long distances for comprehensive diagnostic and full-fledged treatment facilities.
The network will emphasise on awareness & health promotion, prevention, screening and early diagnosis; leading to timely treatment.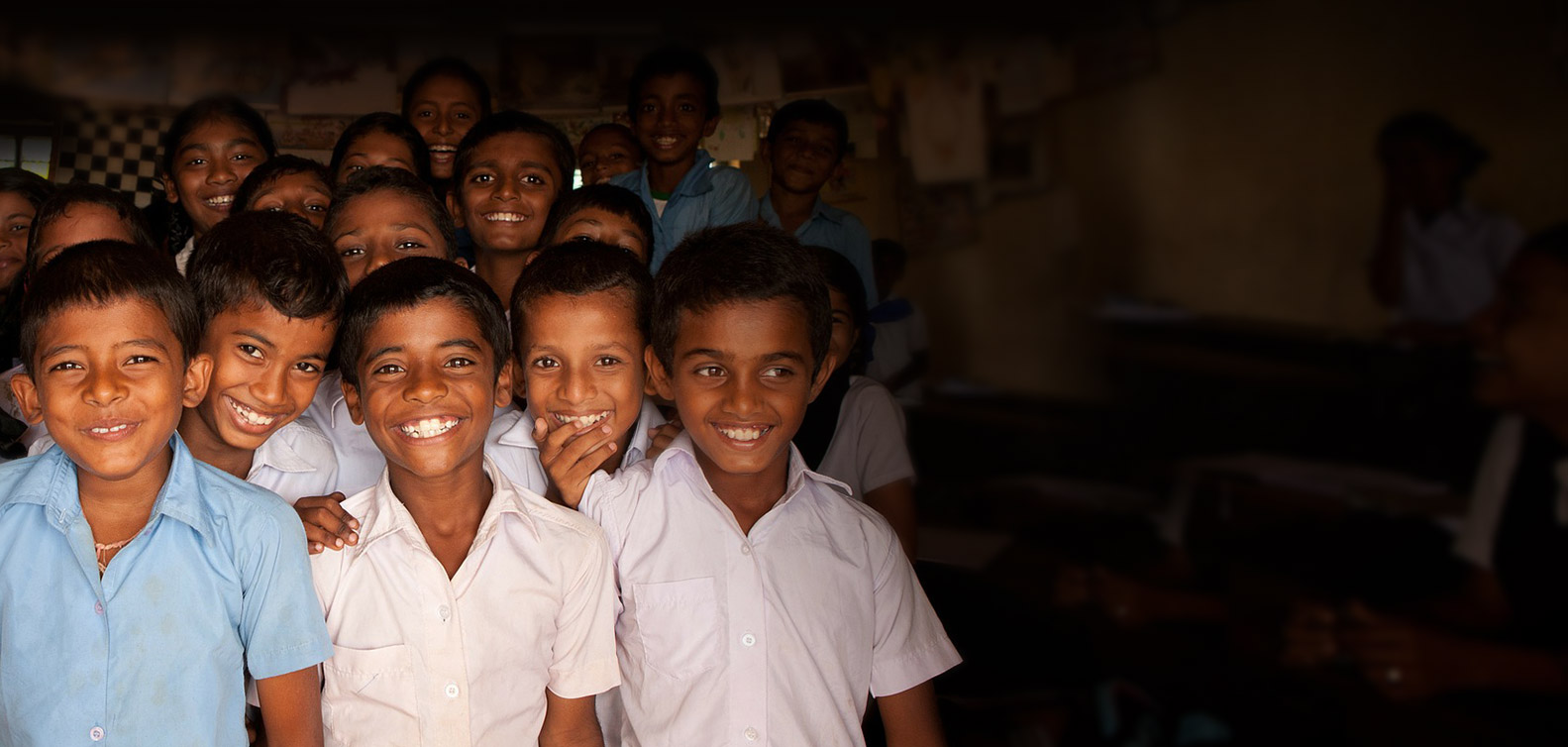 Website

Joined

18th Mar, 2021

Employees Involved

0

Volunteers Working with us

NGO URL
Contact Details
184 A, 18th Floor, Maker Tower E Cuffe Parade, Mumbai – 400 005
2262727600
contact@alameluhealth.org