This task is currently Open
Ujjawla Trainers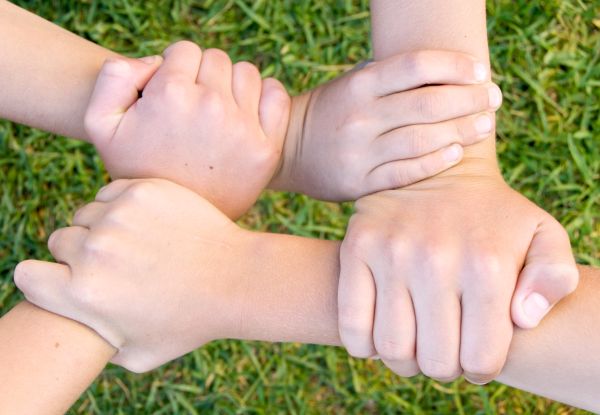 To explain how to use LPG cylinder and uses of this.the work to be done in 117 gram panchayats for each panchayats every day Rs 200 will be paid besides other benefits its a long term engagement. The preferred age group is 18 to 35. we may consider part time engagement also.
Currently their are no updates on this task
Attendance Details
Currently no attendance have been submitted on this task.
Task Statistics
Status

Duration(Hours)

Min: 0 | Max: 2

Location

Barabanki, Uttar Pradesh, India

People Required

Min: 1 | Max: 10

This is continuous task, without any start or end date. You can join right away and start doing good.

External Links
Task Location
Skills Needed
Task Volunteers