Photo documentation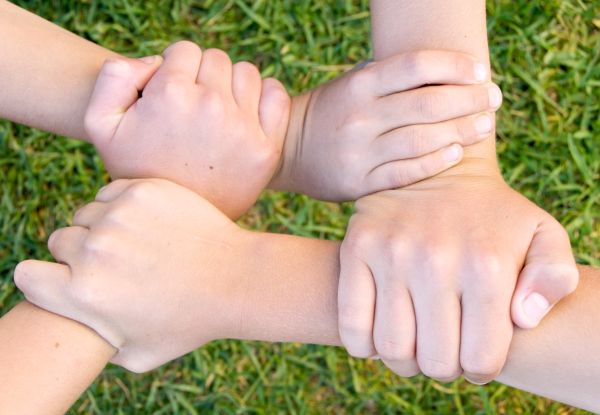 SPYM runs 60 night shelters for homeless out of which few have been transformed as child care centres during day time. Also, SPYM runs unique De-addiction centre for drug dependent children in the age range of 7-18. We are looking for volunteers who could support us in developing Photo documentation of activities undertaken across SPYM Project Sites in Delhi. 
Currently their are no updates on this task
Attendance Details
Currently no attendance have been submitted on this task.
Task Statistics
Status

Duration(Hours)

Min: 0 | Max: 3

Location

Delhi, India

People Required

Min: 1 | Max: 5

This is continuous task, without any start or end date. You can join right away and start doing good.

External Links
Task Location
Skills Needed
Task Volunteers