Making impact through documentary film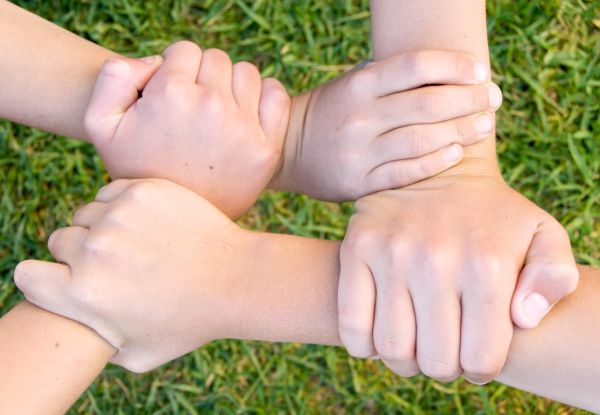 Videography,still photography making documentary films about our organization,how we work with a person with Autism society, helping in written documentation and helping us in preparing manuals for therapy class for individuals with Autism. We want to make a library of written as well as visual content for our therapists.
Currently their are no updates on this task
Attendance Details
Currently no attendance have been submitted on this task.
Task Statistics
Status

Duration(Hours)

Min: 0 | Max: 2

Location

Kolkata, West Bengal, India

People Required

Min: 1 | Max: 4

This is continuous task, without any start or end date. You can join right away and start doing good.

External Links
Task Location
Skills Needed
Task Volunteers