Creating Documentation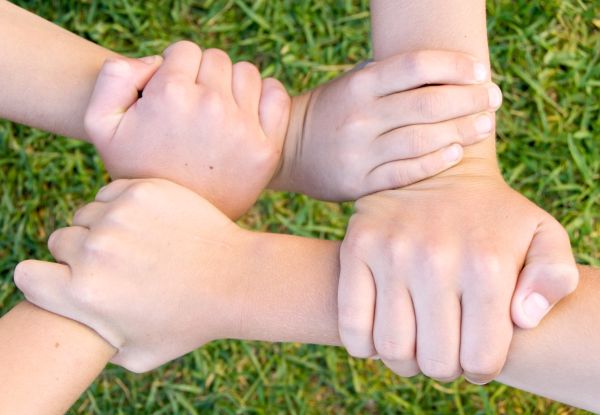 To create manuals for parents to help them guide their children after initial training. To document write ups about Autism from different sources. This will help us to make a library for literature on Autism. All the materials will be provided by us the volunteer will be required to document it in  a proper way.
Currently their are no updates on this task
Attendance Details
Currently no attendance have been submitted on this task.
Task Statistics
Status

Duration(Hours)

Min: 0 | Max: 2

Location

Online

People Required

Min: 1 | Max: 2

This is continuous task, without any start or end date. You can join right away and start doing good.

External Links
Skills Needed
Task Volunteers