Content Writing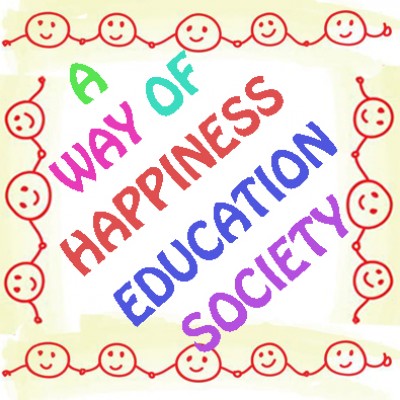 We believe that the youth are the future of any society and there should be no differences when it comes to being exposed to knowledge and information. This is why we are providing quality school syllabus related classes and extracurricular activities for all members of our society, mainly children and youth.
In our work, we use non-formal education methods to bring the school closer to youngsters. Learning, after all, should be interactive and engaging, sparking curiosity and breeding a healthy relationship with attaining knowledge. This way we can ensure lifelong learning because of the newly awoken desire for the learning process to continue. Through a broad-minded attitude like this, an individual is able to not only act upon fulfilling his needs but also be a binding agent and promoter of change in the society
We are a young NGO, working with slum children and youth in South Delhi. Currently, we have a group of approx. 40 children and youngsters (and it's growing), who come to us for school help and additional extracurricular activities.
Recently, we have partnered up with another Delhi-based NGO, Goonj, which provided us with some material for our work and since then, the quality of our classes and activities has increased. According to our participants' testimonials, they notice the difference new material made to the classes.
You will help us i content writing and blog and article writing.
Currently their are no updates on this task
Attendance Details
Currently no attendance have been submitted on this task.
Task Statistics
Status

Duration(Hours)

Min: 4 | Max: 60

Location

Online

People Required

Min: 1 | Max: 25

This is continuous task, without any start or end date. You can join right away and start doing good.

External Links
Skills Needed
Task Volunteers