Search: 23 Tasks found that matches your query
NASSCOM Foundation is looking to collaborate with MasterCard employees in the Digital Literacy Mission in Pune! By engaging in this task, you must commit to 22 hours of work - and a lifetime of change!The task is simple and exciting - you can be part of ...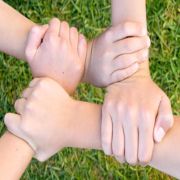 26th November 2016Volunteers are required for the following activities to be carried out at New Zealand Hostel • Bib, Paper Pack distribution • Water Bottle distribution• Route Explanation – Parking, Water Points, Medical and Toilet Locations• ...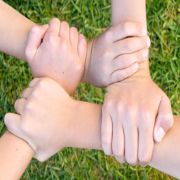 Use your skills to spread awareness about Disability!!Do you know almost 7% of us are disabled. While that number might not seem huge to some, imagine going in a mall, flying with an airlines or going to the movie theater and you never noticed 7% attendants ...