Complete CSR Engagement Platform
ProjectHeena provides a complete platform to ensure CSR engagement, scale, transparency and trust. We work closely with stakeholders to understand the real need on ground and develop technology solutions to streamline and scale CSR impact! Following modules are available to corporates.
CSR Project Monitoring & Evaluation (New)
While the new state mandates would shape up CSR projects with clear outcomes and specific causes; as an organization you would look for scale and more strategic interventions where your value add is differential and impactful.
The challenge is too many projects with several non profits across multiple geographies. We simplify this with the one of its kind CSR Project Management System, made from ground up with a goal of collaboration.
Whether its about data capturing, auditing, collaboration or monitoring and evaluation we simplify the process & meet every demand of CSR Project Management.
Contact Us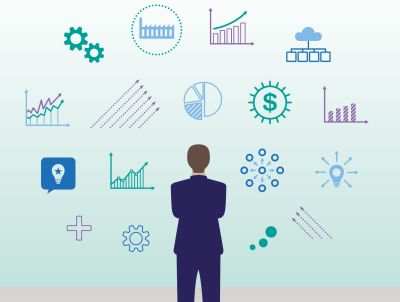 Employee Engagement
What if you could drive your work force to be a force of good! We help you drive Employee engagement via Corporate Social Responsibility in a serious yet fun and competitive manner. Connecting right people skills with right causes, managing the same and getting them accredited for their work can really boost employee engagement and at the same time build your social brand.
We ensure employees learn and participate in your CSR initiatives and feel part of a larger social good. While we increase your employee engagement, we also bring your operational cost of the same down by automating the whole program.
Contact Us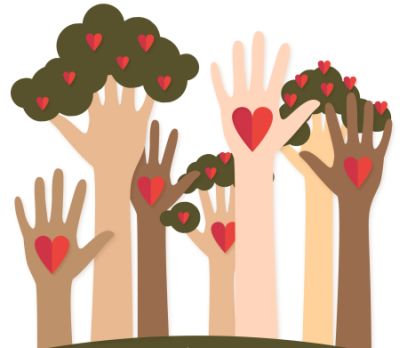 Corporate Philanthropy
Our "Responsible Donations" module help bring the trust and transparency back to corporate philanthropy. Donors can contribute as per their capacities and be updated about how every single cent is being utilised. Our donation drives don't end once the money is raised, rather the main work starts when the money reaches the change makers and projects begin.
Corporates can implant the joy of giving in their employee via various initiatives that are campaign based or work around employee payroll giving. Not mere donations but responsible donations is the key!
Contact Us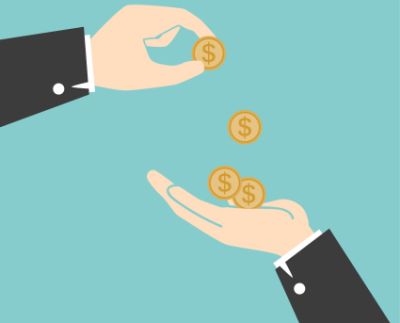 Advocacy & Brand building
When all of us join hands we develop a network of impact. Do gooders are never alone they leverage a huge network to reach out and advocate about the causes they want to promote.
The Advocacy module on ProjectHeena helps people share their success stories and inspire others to join. Employees can share their experiences, ideas for change and views in a blog pattern. This also helps nonprofits and foundations reach out to audience beyond their circle of impact and update them about social achievements. Team members with paucity of time, can share updates in their networks and be cause advocates.
In coming days real social advocacy will become the single marketing asset for power initiatives
Contact Us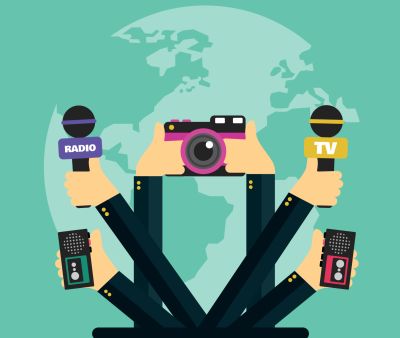 A bit of Magic
There is a real magic in enthusiasm. It spells the difference between mediocrity and accomplishment. Norman Vincent Peale
We dont believe in cookie cutter solutions, hence you will always find us evolving the platform to the satisfy changing demands and being at the helm of change. This means while we understand the base requirements of scaling CSR engagement and devise solutions for the same; we also strive to develop custom solutions and always are open to solving your challenges. Whether its social campaigns or an innovative social project you would want to execute. Reach out to us anytime and let our enthusiasm work out some magic for you.
Contact Us
Why the ProjectHeena platform is right for your CSR team

While in house built applications are difficult to manage, own and evolve; the primary reason that you need ProjectHeena is the collaboration that it brings to one signle platform.
What can be achieved when all your nonprofits / NGO partners, your employees, auditors and stakeholders collaborate one one single platform to do good?
This is a whole new way of solving CSR problems right from its core. And apart from that our Software as a Service approach is

Easy to use & secure
Made like a social network the platform is intuitive, rewarding and sticky. While using least of data and secured by SSL.

Plug and Play
You dont need to procure licenses, install or manage products. We manage everything so that you concentrate on impact

Ever Evolving
We devise the best ways of managing CSR initiatives. Our SaaS approach gives you all the updates without any additional cost or AMC. All included, no strings attached.