This task is currently Open
Part time or Full Time Male Social Worker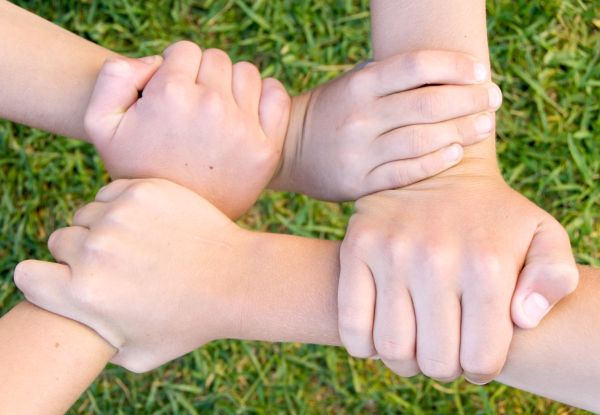 Job Description:
·       Act as a coordinator for the NGO's children.
·       Co-ordinate meetings and visits to the residential schools, liaison with school authorities regarding the progress of the kids. Take regular updates on the children and act on any situations as required.
·       Organize and attend monthly meetings with the college children and help/guide them as and when required for academic, personal or health related problems.
·       Make high-quality reports of all the children, in the specified format, twice a year.
·       Keep tabs on the overall functioning of the program and assist the program director and fundraising managers in day to day operational activities.
·       Identify and shortlist new children for the program with help from partner NGO
·       Co-ordinate with the families of the children with monthly meetings/phone-calls
·       Act as a friend/family member to the children and be available for them.
·       Field work in community areas under guidance of the program manager.
Who can apply:
·       Any graduates or HSC pass, preferably with a degree or interest in social work. Freshers welcome.
·       Good communication skills in English and vernacular languages
·       Basic knowledge of computers including MS office.
·       Must be able to multitask and work efficiently in a team
·       Having a strong sense of responsibility towards children and can easily mingle with them.
Currently their are no updates on this task
Attendance Details
Currently no attendance have been submitted on this task.
Task Statistics
Status

Duration(Hours)

Min: 4 | Max: 60

Location

Online

People Required

Min: 1 | Max: 1

This is continuous task, without any start or end date. You can join right away and start doing good.

External Links
Skills Needed
Task Volunteers