MasterCard NDLM Volunteering Initiative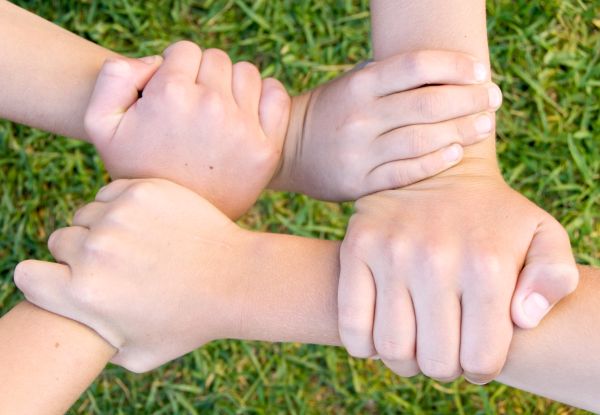 NASSCOM Foundation is looking to collaborate with MasterCard employees in the Digital Literacy Mission in Pune! 
By engaging in this task, you must commit to 22 hours of work - and a lifetime of change!
The task is simple and exciting - you can be part of helping bring digital literacy to all households in Pune by 2018
After signing up on Project Heena, please take 2 minutes and fill up this short contact information sheet: 
https://goo.gl/nchJ0u
Then... 
1. Find someone who you feel would benefit from Digital Literacy training. 
2. Download the NDLM Curriculum from this website: 
http://ndlm.in/training-curriculum.html
3. Plan out a 20 hour schedule for yourself and your student - the curriculum should complete in that much time.
- If you want to train the student in your own home/vicinity - Ensure you will have a computer, tablet/smartphone with internet access to assist in the training. 
- If you plan on using an existing NDLM centre, please visit the centre. You can access the map here:
https://goo.gl/zQNbHV
4. After completing the students' training,  bring your student to one of the existing centres for their examination. NOTE: In order to be examined, the student MUST be between 14 and 60 yrs of age, and have an Aadhar card.
5. Have fun with it!  Remember - you are introducing your friend/student/neighbour to the world of digital literacy. You are encouraged to teach and train as many people as you can - let's get Pune digitally literate and ready to tackle on the world of technology! 
Currently their are no updates on this task
Attendance Details
Currently no attendance have been submitted on this task.
Task Statistics
Status

Duration(Hours)

Min: 4 | Max: 22

Location

Pune, Maharashtra, India

People Required

Min: 1 | Max: 999

This is continuous task, without any start or end date. You can join right away and start doing good.

External Links
Task Location
Skills Needed
Task Volunteers